The Cantonese are widely recognized as gourmets as their food catalogue is very extensive and varied. Because of the location of Guangdong Province and its climate features, the Cantonese are fascinated by light, refreshing and aquatic food, in which the tender and original taste of the ingredients is kept intact.
Besides, this cuisine abounds in vegetables, and its congee and dim sum receive warm welcome from both the public and gastronomists.
Guangzhou is the hometown of Cantonese food. As a major Chinese seaport of the Pearl River, it offers fresh sea food which plays an important role in Cantonese cuisine. Besides, White Clouds Mountain, Canton Tower, Shangxiajiu Walking Street and Night Cruise along the Pearl River are hot places to visit in Guangzhou.

Recommended Cantonese Food:
Soy Sauce Chicken(豉油鸡)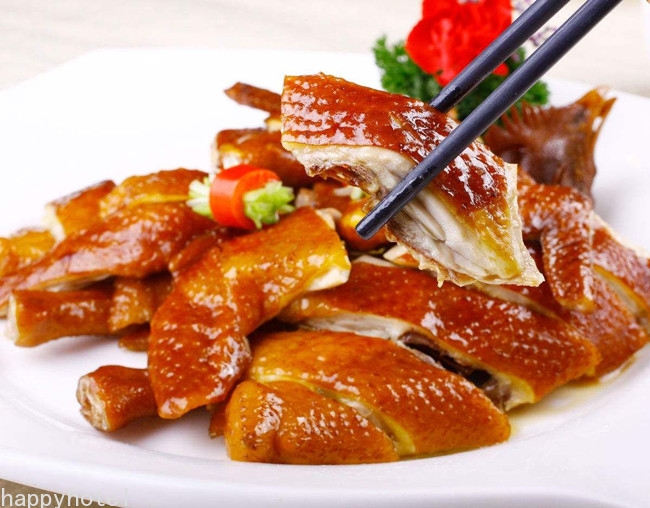 Dry-Fried Beef and Noodles(干炒牛河)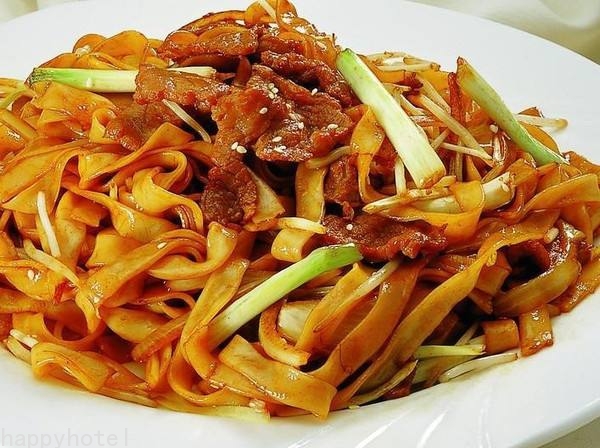 Shark Fin Soup(鱼翅羹)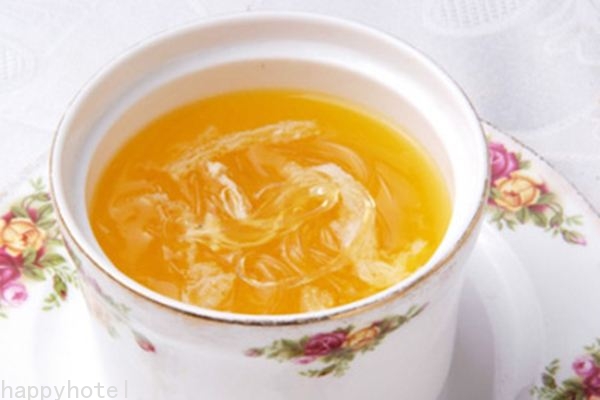 Cantonese Cuisine Characteristics: seafood, light and refreshing taste, dim sums
(The article is reprinted from China Travel, please contact with us if it has any issue.)