Apart from favoring a spicy-sour, pungent flavor, Sichuan Cuisine distinguishes from the similar Hunan or Guizhou Cuisine by applying Chinese prickly ash seeds (Huajiao in Chinese), leaving a special feeling of numbness in one's mouth.
And thanks to various ways of cooking, such as stir-frying and steaming, the cuisine has numerous dishes with different flavors but utilizing the same ingredients.
Recommended Sichuan Food: Sichuan Hotpot(四川火锅)
Water Boiled Beef(水煮牛肉)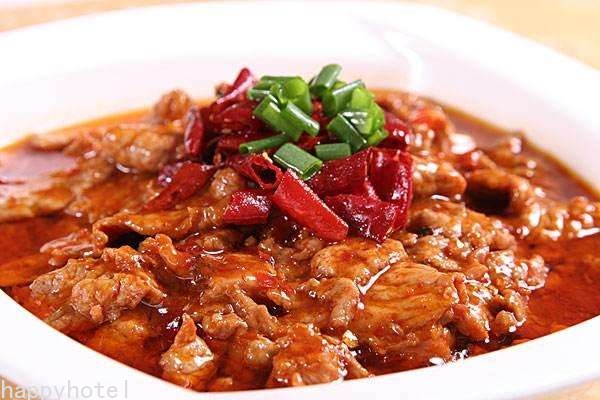 Husband and Wife Lung Slices (slices of beef and offal seasoned with chili oil)(夫妻肺片)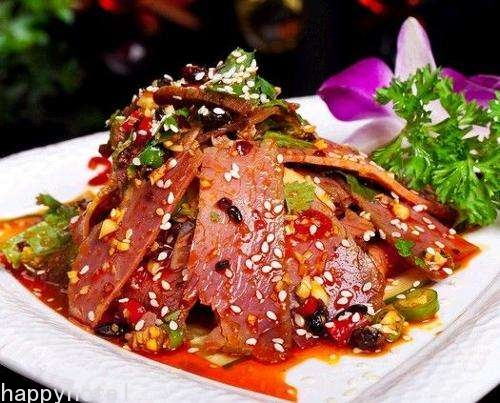 Sichuan Cuisine Characteristics:prickly ash (the numbing spice),
Spicy
Happy Hotel also can provide very local and tasty Sichuan Food.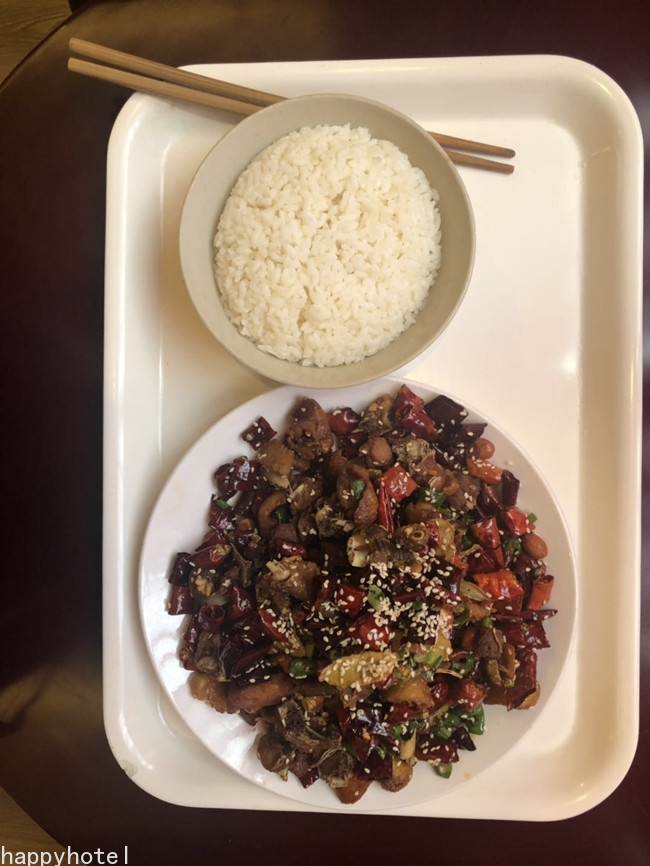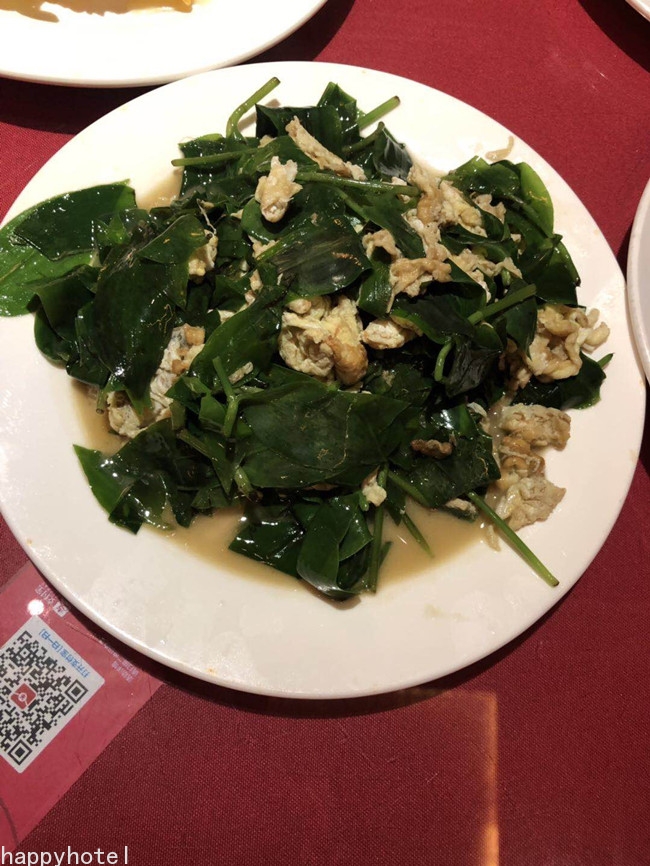 (Parts of this article is reprinted from Travel China, please contact with us if it has any issue.)